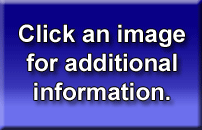 Vampire Chili Bite - Brought to us by GWTA Chapter F in Federal Way, Saturday Oct 17, 2015 at Hinshaw's Motorcycle Store, 10am to 2pm. Bring your favorite Chili recipe.
Wing Washington Get out and ride! (Tour suggested Washington sites on your schedule)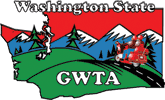 Welcome to the GWTA WA Website. We are a touring motorcycling association owned and operated by our members. We welcome all brands and types of bikes. Enjoy your tour of our site and you're invited to join us in our many activities on and off the motorcycle.
Click an image below for details on the subject.