Wing Washington 2016 is ready for your participation. Click here for information and registration forms. 50 site scattered across Washington and even a few just over neighboring borders. Visit as many as you like or 30 for full participation. Lots of cash and prizes await.

GWTA Washington has a new state director and staff. Check out the Contacts page to see the latest information!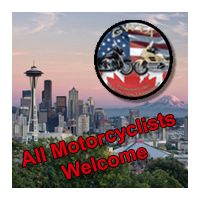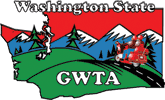 Welcome to the GWTA WA Website. We are a touring motorcycling association owned and operated by our members. We welcome all brands and types of bikes. Enjoy your tour of our site and you're invited to join us in our many activities on and off the motorcycle.
Click an image below for details on the subject.